I recently wrote about Non Fungible Tokens (NFT) and explored how this business works. In the process I made use of some Artificial Intelligence to suggest how a chicken may look like. The results are awesome and definitely worth some tokens!
Make an investment in Crypto Art with "potential" today!
If you want to get into the Crypto Art space, I made the chickens available at affordable prices on a few marketplaces for NFTs:
Easter Chicken Fur Ball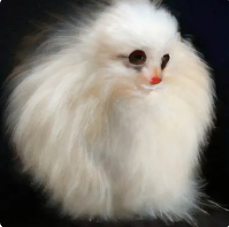 This is what artificial intelligence thinks an easter chicken looks like. Kinda kute, but at the same time scary. 🤗
Rarible is a marketplace based on the Etherium blockchain which is PoW based and consumes lots of electricity and has slower and more expensice transactions.
Easter Chicken Morning Face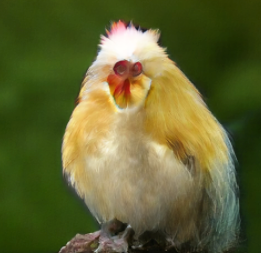 One of many suggestion from AI on how a cute easter chicken might look like 😳
Objkt is a Tezos based marketplace. Tezos is a less power intence (PoS based) blockchain. Faster, cheaper and more environmently friendly.
Scary Easter Chicken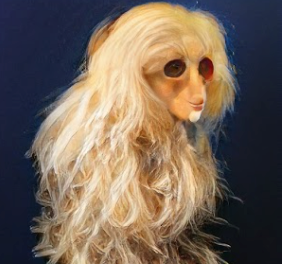 Artificial Intelligence gave me this chicken for Easter 😍
OpenSea is also ETH, but is reportedly starting to support other currencies too. Tezos for example.